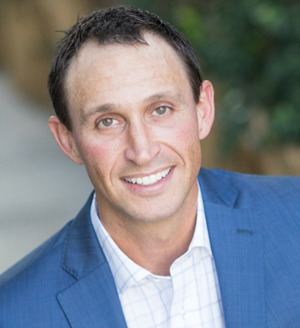 Brock believes in the theory that "Expectations are the root of all disappointment". Therefore, he delivers exceptional communication with his clients, sets the realistic expectations for all parties and then seeks to exceed those expectations to deliver a superior client experience.
Brock has a background helping a wide range of clients for over 20 years in Real Estate, Healthcare Consulting, and Business Brokerage. He brings a reputation of integrity and dedication with that diverse skill set to any client looking for real results. Seeking to help each client by listening to and clarifying your needs, then bringing your goals into focus and ultimately leaving you feeling great about the outcome is his goal.
Personally, Brock grew up in the Kansas City, Missouri area attending undergrad at William Jewell College where he played baseball and earned a Bachelor degree in Business. He continued with an MBA from Mid America Nazarene across town. He also spent a quick 6 months living in Chicago, IL and 12 years in Houston, TX enjoying two of the biggest cities in the country. A lifetime athlete who enjoys just about any outdoor activity, he completed 28
triathlons during that time including Ironman Texas. Here in Florida you can find him at many of our local beaches playing doubles volleyball or volunteering with a few different organizations.
Traveling around the west coast of Florida, he is almost an official tour guide at this point as well!