David Gustafson
Commercial Director | Realtor®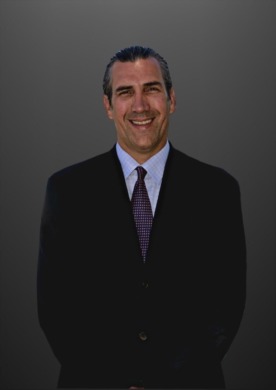 David Gustafson, Executive Director of the Downtown Development Authority for the City of Bradenton, has joined Turner Real Estate Network. He was born in Illinois, but spent most of life in this area. He is an alumnus of Manatee High School and the University of South Florida. During his tenure with the City of Bradenton, David was co-creator and lead person on the 2015 Inaugural Bradenton Area Riverwalk Regatta which drew an estimated 80,000 attendees and produced an $8 million dollar economic impact to the area.
He has been heavily involved with the Bi-County rowing initiative, and was a member of the winning team that secured the 2017 World Rowing Championships to be held at Nathan Benderson Park. As the Project Manager for the City of Bradenton's $6.2 million dollar Riverwalk, he was also chief negotiator for the $23 million dollar (Pink Palace) Hampton Inn Hotel renovation completed in 2013.
David is a community advocate with experience in business, land development, land planning, property acquisition, site design, development/redevelopment and public relations. His local expertise and employment history includes Community Planning Administrator for Manatee County Government, Project Manager for ZNS Civil Engineering and Director of Land Development for Benderson Development where he headed national acquisitions for a 5 million square foot portfolio of commercial, hotel, and retail properties. Prior to David's position with the City of Bradenton, he served as project manager for Port Manatee, where he oversaw the design and approval of berth improvements at the port in excess of $30 million dollars.
For years, David has volunteered at Nathan Benderson Park, and has worked with the design team on park operations. He was the Project Manager at the Ft. Hamer Rowing Facility, where several universities including Harvard, Northeastern, Yale, and Georgetown are training. He was instrumental in starting three High School rowing teams in Manatee County.
David has three children Meagan, Lindsey & Ian.