Elizabeth Booth
Director of Operations | Realtor® | Notary Public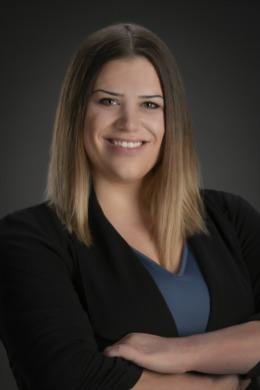 Elizabeth is the backbone of Turner Real Estate Network. As the Director of Operations, Elizabeth ensures smooth running operations of the Brokerage. Elizabeth has a deep understanding of every real estate aspect which allows her to assist all of our clients throughout each of our real estate transactions.
As a homeowner herself, she understands the attention to detail needed during this process and brings over a decade of experience in business management with enthusiasm, expertise and dedication. Elizabeth's client customer service is top notch and with her experience as a Realtor®, she is able to assist you in all aspects of your real estate transaction and answer any questions you may have. As a mother of two and a resident of Lakewood Ranch since 2007, Elizabeth enjoys helping our clients learn all about our area.
When Elizabeth is able to step away from work, she loves taking her motorcycle out for a ride to relax. She is also an avid sunset shutterbug and loves taking her kids to local events to connect with other local families. She is an invaluable part of the Turner Team.