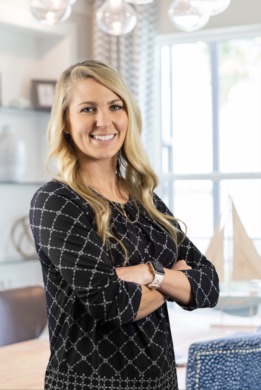 Katie was born in Sarasota, raised in Lakewood Ranch, and is now planted in Myakka City. Katie is ambitious, out-going, and compassionate. She thrives to see other people succeed in their dreams and take it to the next level. From start to finish, Katie will provide the white glove treatment. She was a former mortgage loan officer, and Insurance agent. She has carried her Real Estate license since 2019 and has no fear in taking on any projects that comes her way. Another asset she holds for her clients is her experience in site development, and construction.
The rural areas are in her roots, but with being local in the community she can assist to a much broader range. Florida has such a diverse clientele, however Katie can adapt and execute on your specific needs. Her core value is performance in and out of the office, and the experience you take with you.
 In her free time, she enjoys being with her family, attending church, traveling, hunting, boating, and working out.
 "If you are faithful in little things, you will be faithful in large ones. But if you are dishonest in little things, you won't be honest with greater responsibilities."