Lucie Oberg
Realtor® | SFR®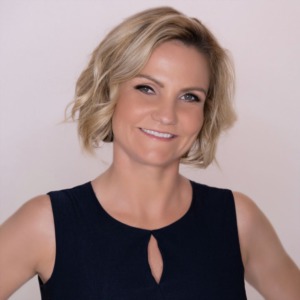 Lucie Oberg, Realtor®
Professional, Responsive, Motivated
Testimonials
Lucie made the process of purchasing our second home incredibly easy and stress free. She is very knowledgeable and worked hard to make sure everything came together to fit our timeline. We had a lot of issues with lender delays and Lucie stayed on top of everything so we were able to close on time. I will use Lucie Oberg for any future real estate purchases and strongly recommend that you do too.
William Brown
We are so happy we chose to work with Lucie for the purchase of our new home. When we first started thinking about upgrading to a larger home we reached out to Lucie immediately. Our home search and closing process was very complicated due to our family's very specific housing needs but Lucie guided us through every step flawlessly. She worked tirelessly to make sure that all of our questions were answered and that we had all the information we needed throughout the process. She was always willing to work around our complicated work schedules and made herself available anytime we wanted to check in on the process.
I recommend Lucie's services to all our friends and family. We would hire Lucie again in a heartbeat!
Katie Bozman