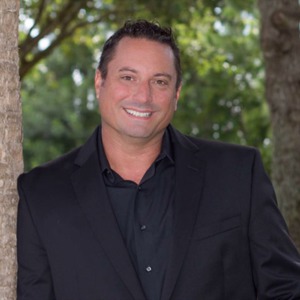 Since 2004, I have been a real estate buyer, seller, investor, and entrepreneur. From swinging hammers as a hands-on building renovator to real estate investment and most everything in between, I have extensive real-world experience in all areas of the business of real estate. Initially, I was drawn to real estate at a time when the market was just plain smokin'. Now as a Licensed Real Estate Agent, I am excited to offer my services as our market continues its steady ascent.
If selling, I will aggressively market your home to get you positive results and maximum profit. I promise that I will use my resources, knowledge, experience, network and personal service to implement a marketing strategy for you that will target qualified buyers in the local, national and international marketplaces.
If buying, I will work to identify your objectives and needs, develop options and get you the most home or property for your buying dollar. Whatever your goals are whether they involve turning a profit or giving your family its next home, my knowledge and negotiating skills will provide you a high level of personalized service.
As your Realtor, I will take the time necessary to guide you through the process and will keep you informed and up-to-date every step of the way with cutting edge systems and technology.