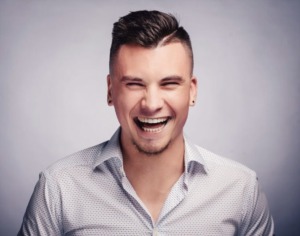 Zach Younce was born and raised in Myakka, Florida on the outskirts of what is now known as Lakewood Ranch. He was introduced to the real estate world while living in Austin, Texas where he owned a gym and began interning at a major commercial development company.  
Zach has represented buyers and sellers from first-time home buyers to price points upwards of 1 million+. He also has experience with the investment side of the business, whether you're looking to flip a property or build a lucrative portfolio of rentals. Zach's organized approach and quick response time has earned him raving reviews from his past customers and he will be there every step of the way to advise and guide you through your next real estate move.
Zach has an intense passion for health and fitness believing that a strong mind and body is crucial for staying on top of his career and family life. In his free time, Zach enjoys boating with his family and being in the Florida sun.